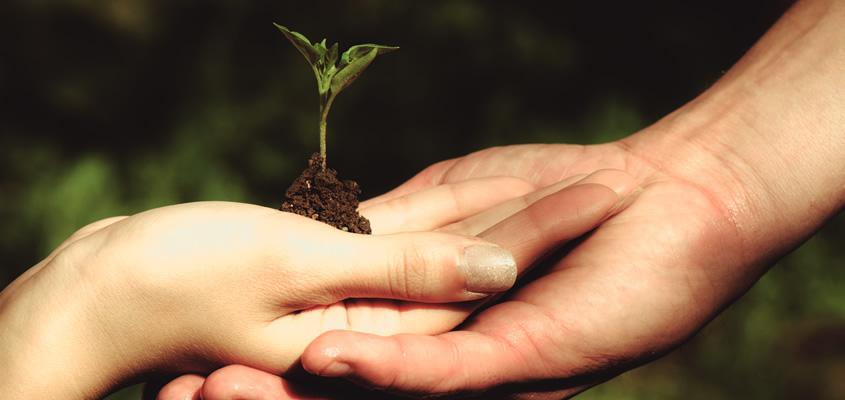 Since the foundation of Excel Cell Electronic Co., Ltd., we are always following our operation of faith in "Business Sustainability and Humanistic Care". With the premise of serving our society, we are constantly seeking varieties and creativity, and have successfully developed many new products, such as Dip Switches, Relays, Terminal Blocks, Connectors, and stamping products, etc. Our group deeply believes that the best company administration is to assure the company operating at its optimal status and is the best route to achieve the balance between the benefits of all of our stakeholders. From the aspect of H.S.E., our company emphasizes the prevention against occurrence of occupational injuries and incidents. In order to reduce such occurrences, we are always improving our performance of hygiene, safety and environment, in addition to compliance with related regulations.
From aspect of operation strategy, our company has vertically integrated with upstream and downstream suppliers and has strategically allied with our customers, with an expectation to offer optimal products and service. Furthermore, to achieve business sustainability, we are also making efforts in environmental protection through detailed plans, from products R&D, material selection and production through improvement of process and packaging & delivery. We aim at being one of role models of a green corporation. At last, ECE believes that the success of one corporation requires support of a peaceful society and thus "rewards our society by what we have taken from it" is always our goal. We are in it for the long-term offering the best we can to support education and minority group, and to sponsor public welfare activities together with other non-profit organization in our society.
ECE's CSR Policies include
Management by honest / Achievement of business sustainability.
Strict compliance to moral and regulation norm / Fulfill employee duty / Establishment of a complete system to maintain good corporate administration.
Establish clean and transparent business activities, prohibit any possible corruption and bribery.
Protect employees who report and disclose inappropriate or illegal activities from unfair reprisals and treatment.
Humanistic care, providing our staff with a working environment that has good H.S.E. performance and that can help in the development of their potential talents.
Development of green products / Eco –friendly and public-health-friendly.
Caring for society issues / Dedication to public welfare that is proper for our participation / Help in caring and kindness to our society.
ECE's CSR includes aspects as
Hygiene, Safety & Environment / H.S.E.