ELS1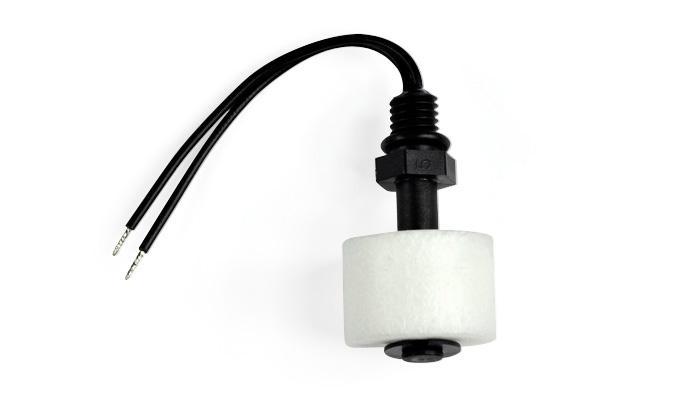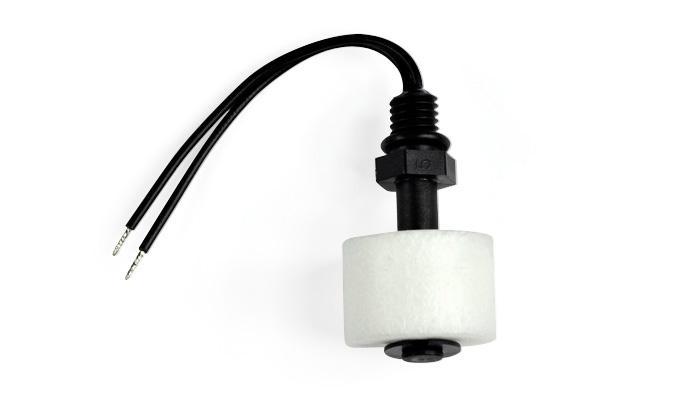 FEATURES
This ELS series is sensitive and complete level sensor with float.
It can be widely used for simple control function effectively in the level control.
The screw thread M8x1.25 enables a quick and reliable mounting to the position you need.
The different length of PVC wire (22 AWG) is available.